The handspun socks that I wanted to wear next weekend were getting way too roomy:

A good 16 stitches too many on a total of 59 stitches.
I hadn't decreased after I finished the heel, thinking it'd be all right because I have a high instep that actually needed more stitches than I had.
But it's too tight at the front and too loose at the back.
Knitting is so 3D, y'all.
This had to go. On both socks. (And look how stretched the fabric is over my instep, ouch)
After the mandatory grumpy time I frogged them both and picked up stitches at the row that combines blue and red. I was not prepared to reknit the heel.
In the red I increased another 5 stitches immediately. In the back I decreased 5 stitches twice. 54 stitches total.
I started knitting again, checking for fit regularly, and this time it sits pleasant around my ankle and my instep has a little more room.
I knitted fast, to try and finish them before next weekend. But I also want to use up all the yarn and there's still a lot of fuchsia, then purple and then blue. These socks will be reaching for my knees!
Then I got distracted by the arrival of the kitten.
Now Pip's here and things are busy and I want all other areas of my life to be tranquil. This goes double for the colours I'm resting my eyes upon for hours each day.
So I enjoy looking outside, to the garden with the see-through to the meadow. There's the mist on the grass. Butterflies and cows in the distance. The beautiful moonlight this week.
That's why I love spinning the greenish white batts for a handspun vest at the moment, if Pip allows me some spinning time. As well as the gleaming silk-mix from Passe-Partout (which I haven't touched since last time I showed you).
I want to be submerged in whites and greys and soft touches of colours, like this gorgeous photograph by Brooke Ryan: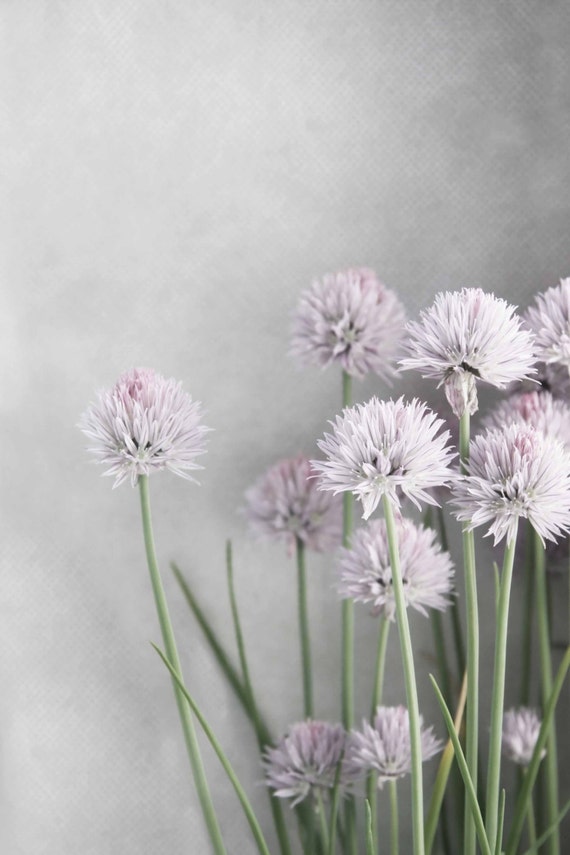 pic by Brooke Ryan
Any one of these colours! Any one of the greys, the cool greens, the lilac-whites. Or any combination of them!
Oh, how I love to do a bit of colour work again. I think my shoulder's up to it… love to find out 😉
These bright colours I rather knit in the dark days in December:

So I'm putting these away until then. I have a special tin that comes out in December. It has candles and paper napkins and glass ornaments and nice yarn. Through the year I fill it with things that give a knitter a hug in the dark days of December.
Here it is in 2011, the first year I started this:
I'll put the socks in there. In a nice WIP bag.
Perhaps add some nice fabric to make my own bag. And some nice buttons? I never take the time to use my nice buttons for myself. Yes, I think I'll sneak in some fabric and my favourite buttons. I'll make it a little ready-to-start package: fabric, thread, buttons, embroidery needles (you never know, I feel like embroidering) and sneak it in. (I don't open the tin and look what's already inside, I like to be surprised in the holidays.)
That's how I make sure my x-mas time is always good.
ohhello!


got food?
We were at the vet yesterday, for vaccination, and he explained that a well fed kitten poos twice a day. If he goes three times he's getting too much food. Good to know.
I'll be counting your #2's to 2, mister!