10 years ago Ravelry was young and Beta. Moonwise, a Dutch knitter started a Dutch speaking group for sock knitters.
Nowadays Ravelry is a force to be reckoned with, world wide, and the Dutch Sock Knitters Group has over 1200 members and hosts KALs every month.
To celebrate the founder Moonwise, who is a real good sock pattern designer, designed a sock pattern that's free:


"Wish" by Janneke Maat. It's in Dutch, well written and features a lot of cables. It's a birthday present for all the members.
For people who cannot or will not knit cables there are other themes to participate in this month such as mock cables and/or using your most precious sock yarn. All to celebrate Soktober Tien Fest.
I can't knit these many tiny cables but I love mock cables. The group has a bundle with mock cabled sock patterns and they are not all koffieboontje-stitch:

I may put a mock cabled sock on the needles… I love koffieboontje and I love mock cables. You hear me waffle on about Prickly Pear Socks at least once a year!
the Prickly Pear Socks by Thayer Preece:

The group also rewards prices to people who finish their sock within two months. And whaddayaknow, these month's sponsors are two of my favourite artists: Wolop and FiberRachel!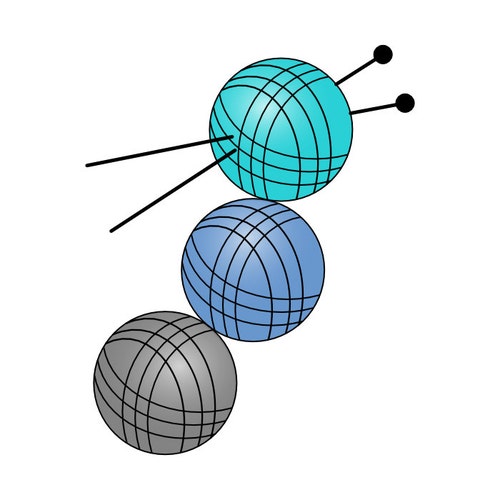 Wolop Etsy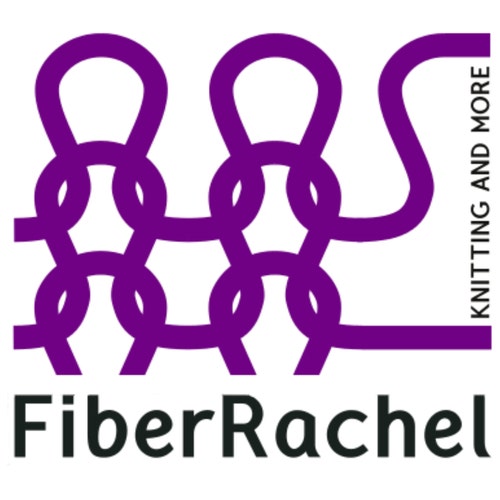 FiberRachel Etsy
Wolop will donate a skein of handdyed festive sock yarn and FiberRachel one of her birdhouse WIP bags:

Where was I 10 years ago? I didn't even knit back then. I wasn't ill yet. I was in Norway, building a sea kayak out of 2 by 4's, canvas and beewaxed hemp:


using special sewing stitches to insure water tightness:


Made under guidance from Kayak Specialist in Norway Anders Thygesen.
I've never even taken it out to sea… I got ill and couldn't go outside anymore and inside I got too sad to think of anything Norway related. Then this Summer I found out the canvas is rotting…
Right!
I think it is time to put away the last 10 years. Just shelve it. Ignore bad memories. They are of no use since I cannot learn from them anymore.
Live in the here and now, enjoy the sunshine on this beautiful Sunday morning. Bask in what blessings and fun there are here, now.
Such as a sock fest on Ravelry.
And this picture of an ambitious cat:


that I used to make a drawing for another month fest: Inktober 2017. (draw every day, using ink)

Also today I will be sewing on a new dress. It features gnomes in Volkswagen vans!


As it reads on my About Page:
"My name is Anna. I think wool and funny dresses make life better."